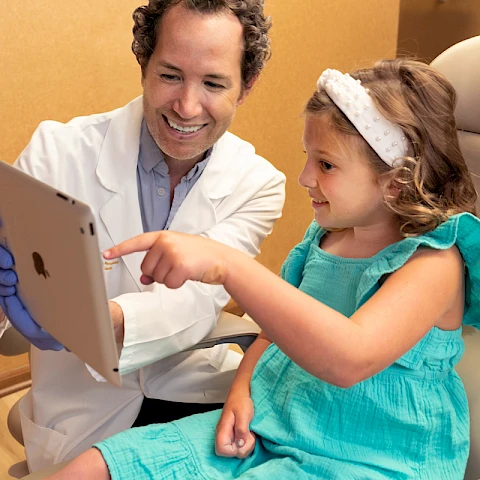 Our Child-Friendly Approach
Your Child Deserves a Gentle Dentist
When your child looks forward to coming to the dentist, he or she will be on the right path to a lifetime of good oral health. So our approach to Children's Dentistry is designed to make your child's dental experience fun!
At The Gentle Dentist, we use a wide range of child-friendly techniques, from entertainment to distraction to education, carefully explaining what will happen in advance to help put your child at ease.
A Lifetime of Dental Health
We Make Dentist Visits Fun!
Child-friendly Approach
It's important to start a life-time of good oral health early. Our approach to Children's Dentistry is designed to make your child's dental experience comfortable and fun!
Free Happy Visit
During a Happy Visit, your child can tour the office, meet the dentist and hygienist, and will see what happens at dental visit, and get a free prize and balloon!
Kid's Playroom Area
If you need to bring your child with you to your dental appointment, they will love our Playroom Waiting Area. We offer movies, games, and other toys for all ages!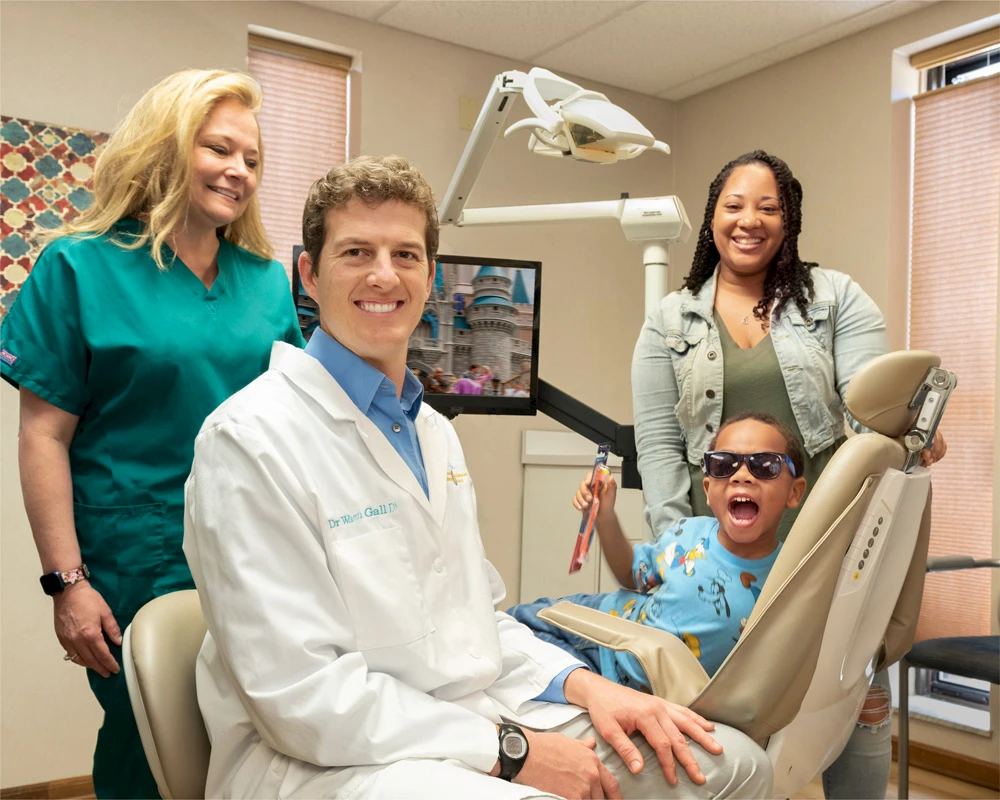 Preventive Care for Children
The Gentle Dentist is passionate about preventive dentistry - or regular checkups - as the best possible means of maintaining optimum oral health. Our goal is to prevent oral diseases and tooth decay from happening in the first place or to catch problems early when they are easier and less expensive to treat.
Gentle Cleanings
Digital and Panoramic X-Rays
Fluoride Treatments
Dental Sealants
Custom Mouth Guards for sports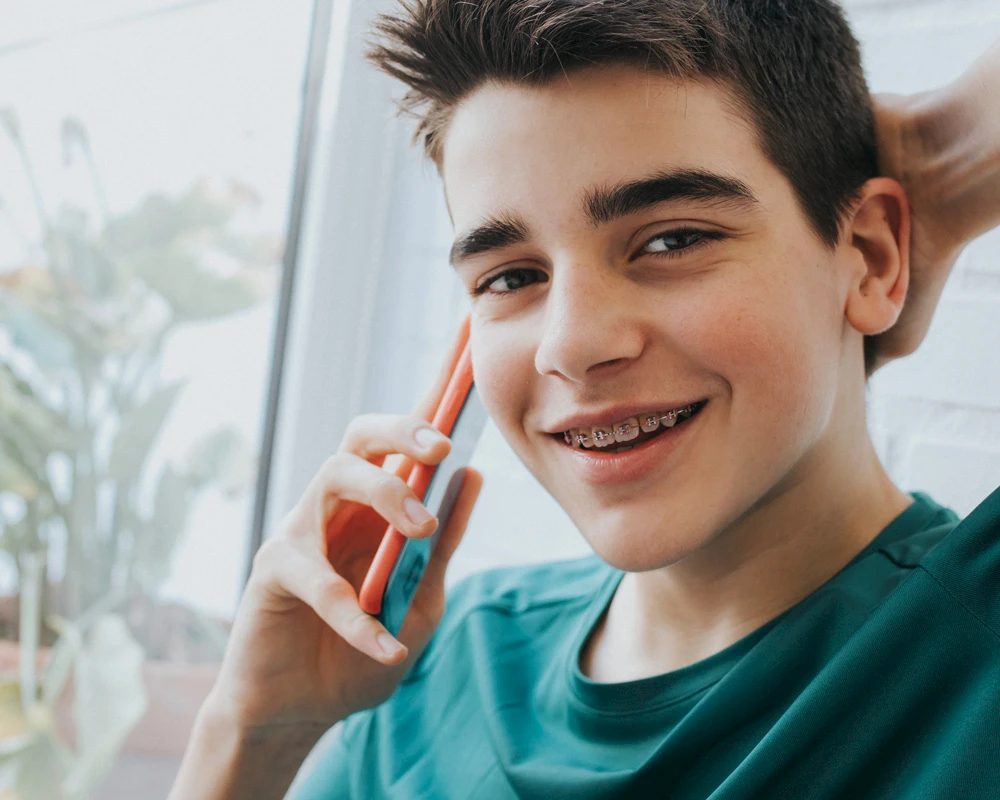 Orthodontics
Around ages 8 – 9, we can determine whether braces might be necessary to take care of overcrowded teeth or other issues. We provide comprehensive Orthodontic services, using up-to-date technology to reduce the time and costs of straightening teeth.
We offer both traditional metal braces and the new Invisalign® system, taking the same gentle approach as we do with our general dental services. Straighter, healthier teeth and brighter smiles — all under one roof at The Gentle Dentist!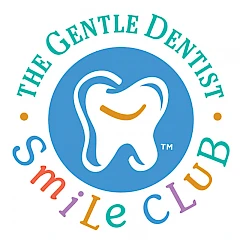 For Our Youngest Patients
Join our FREE Smile Club!
• FREE Happy Visit - Introduction to the Dentist
• FREE Smile Club Passbook with Stickers
• FREE Parent's Smile Club Care Guide
• Smile Club Balloon with every visit
• PRIZES with regular visits!

Enjoyable First Visit!
"I was VERY impressed with how well the staff handled Isabelle (just shy of 3 years old) on her first visit to the dentist. Thank you very much for making my daughter's first visit one that was enjoyable and comfortable!"
—Emily L.

Great With Children
"I was unsure how my two children would do during their check-ups w/out me right by their sides, but the hygienists made them feel very comfortable so they didn't even need me! I was also very pleasantly surprised that we all finished at approximately the same time. My son is already asking when we can go back to the dentist!! Thank you!"
—Wendi B.

Quality of Care
"How do you improve upon perfection? Don't even try! We switched our entire family to your care and it has been the best move we've ever made. The quality of care has been considerably beyond our expectations."
—Richard K.