Each of our dentists is passionate about delivering state-of-the care while prioritizing patient comfort.
Experience comprehensive dental services all delivered with our gentle approach.
We have early morning and evening appointments available, and offer family appointments to save you time.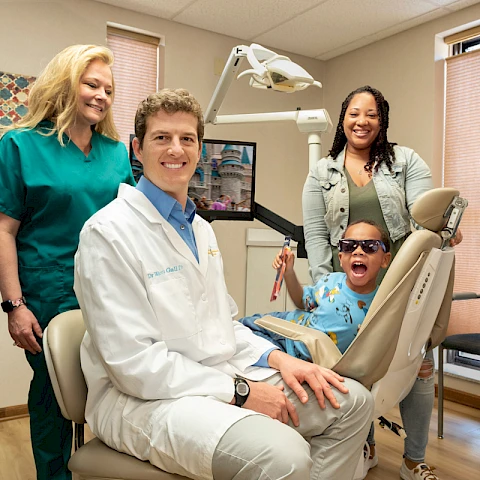 Enjoy Your Dental Visits
The Gentle Dentist Philosophy
The Gentle Dentist isn't just a name we go by — it's a philosophy we live by. Also known as Coulman Dental, The Gentle Dentist is committed to making visiting the dentist an experience our patients actually enjoy.
Achieving a beautiful smile should never make you frown. That's why The Gentle Dentist offers complete dental services for children and adults with a focus on the gentlest dental care available.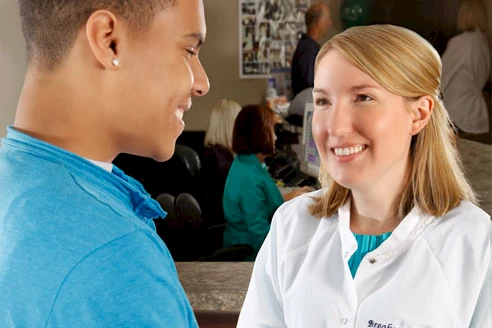 Smiles come first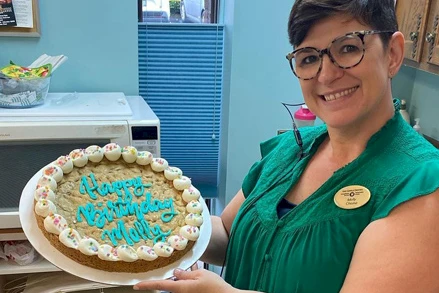 Gentle Dentist birthdays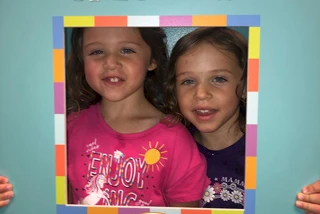 Smile Club smiles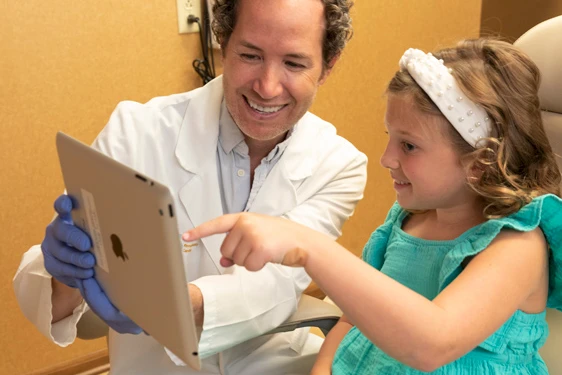 Dr. Andy's Happy Visit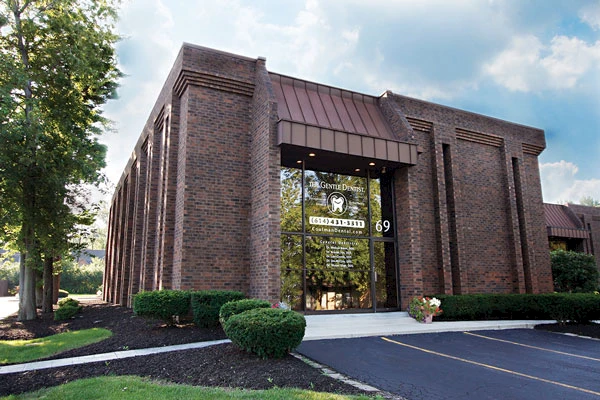 Plenty of easy parking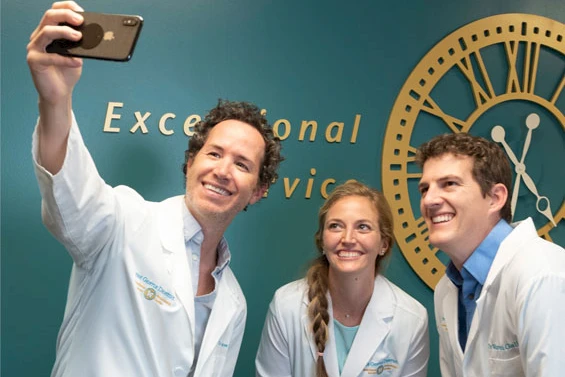 Creating a "Smile Post"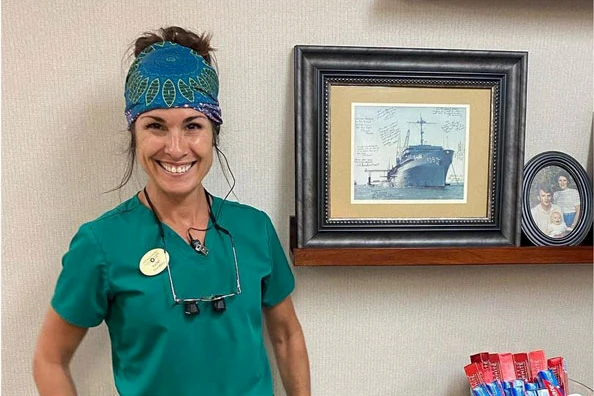 Happy Anniversary
Our Gentle Expertise
Comprehensive Dental Care Services
Meet Our Gentle Dentists
Patient Comfort Experts
Whichever dentist you visit, you can always count on friendly, gentle care that will put a beautiful smile on your face.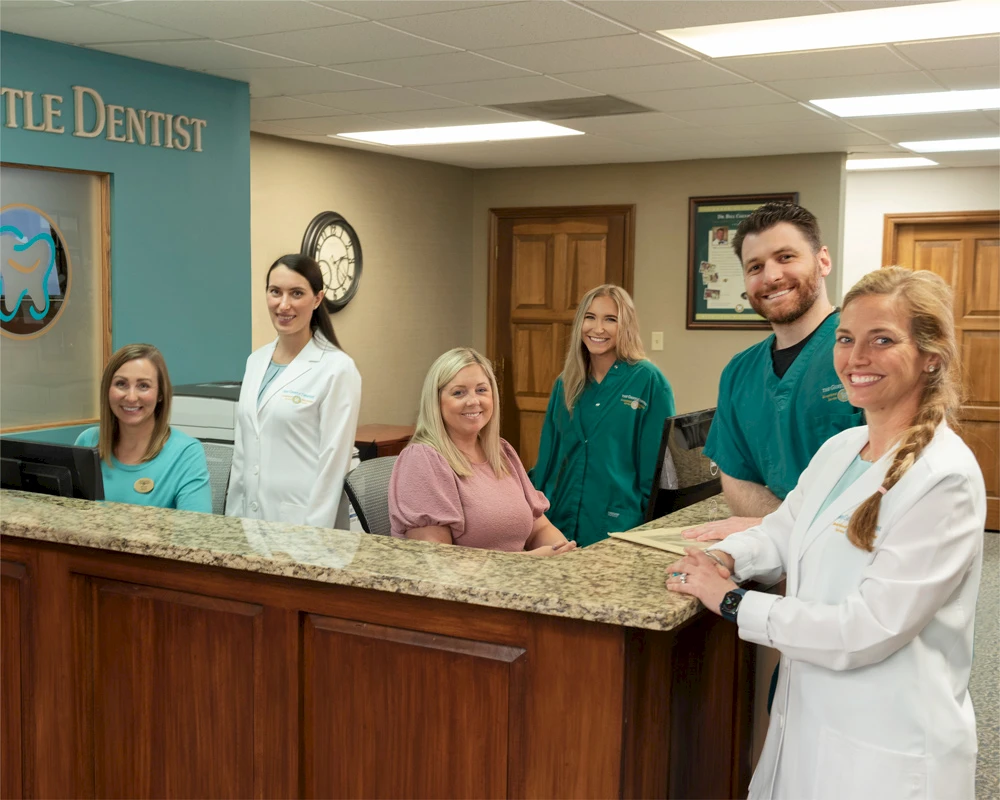 Welcoming New Patients
The Gentle Dentist aims to make your dental appointment as convenient as possible. We offer a wide range of appointment times and we promise to never make you wait.
Comfort Dentistry
Extra comfort touches and care with every visit
Gentle Cleanings
Thorough and comfortable expertise
Advanced Care Plans
Flexibility for your priorities and schedule

Quality of Care
"How do you improve upon perfection? Don't even try! We switched our entire family to your care and it has been the best move we've ever made. The quality of care has been considerably beyond our expectations."
—Richard K.

Above and Beyond
"Every visit I have had to the dentist at the Gentle Dentist has been a very pleasant experience and I would highly recommend your services to friends and family! Thank you for going above and beyond."
—Brianna T.

Best Dental Office
"This is the best dental office I've ever been to. The wait time is very minimal, things are explained, and the thoroughness of the cleaning meets my expectations. The staff is friendly and the environment is very professional."
—Andrew B.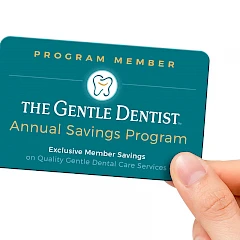 Save 20% on Services
Annual Dental Savings Program
Get savings on regular semi-annual dental care + 20% off ALL additional dental procedures (including Cosmetic, Restorative, and Orthodontics). Enroll anytime!
Contact Form
Appointment Request