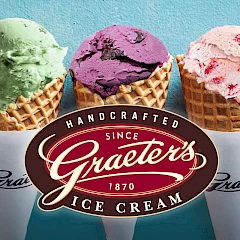 "Follow" Us on Instagram
Free Graeter's Ice Cream!
Just show us on your mobile device that you're a new Instagram follower and receive a Graeter's "free scoop" coupon!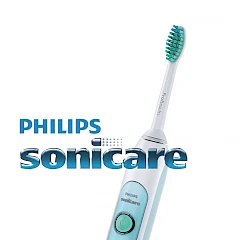 Special Offer
New Patient Gift!
Take home a FREE Sonic Toothbrush when you visit us for your first Adult Exam and Cleaning. Just mention "Special Gift" when you schedule your first appointment online or by phone 614-431-3311.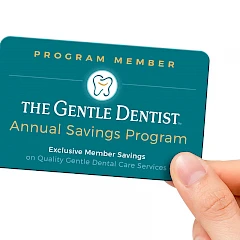 Save 20% on Services
Annual Dental Savings Program
Get savings on regular semi-annual dental care + 20% off ALL additional dental procedures (including Cosmetic, Restorative, and Orthodontics). Enroll anytime!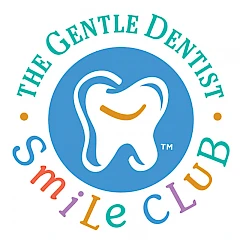 For Our Youngest Patients
Join our FREE Smile Club!
• FREE Happy Visit - Introduction to the Dentist
• FREE Smile Club Passbook with Stickers
• FREE Parent's Smile Club Care Guide
• Smile Club Balloon with every visit
• PRIZES with regular visits!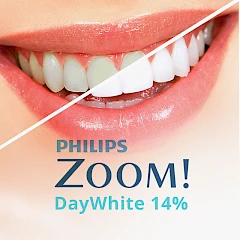 Get a Whiter, Brighter Smile!
Free Whitening for Life Program
Receive $200 off custom made, professional take-home whitening trays and complimentary Philips Zoom! DayWhite 14% ACA HP super-fast whitening gel for personal use with each regularly scheduled maintenance appointment.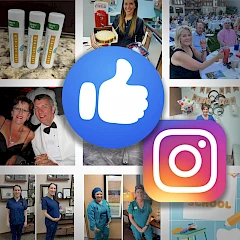 "Like Us" on Facebook
Keep Smiling Posts
Connect and stay in touch with the latest news and our latest special offers. We post both fun and informative content that will keep you smiling bright!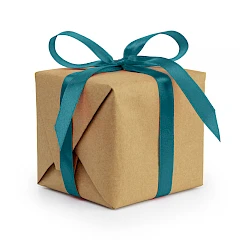 Patient Referral Program
Thank You Gifts
The greatest complement is a referral. Just have your friend mention your name when they make their first appointment. Give us a call to find out more about patient referral gifts. Use our Referral Form to refer us to family and friends!